The Wonders of Egret Mangroves-Chian Tsun-Hsiung's Photography Exhibition
Date:2019-09-04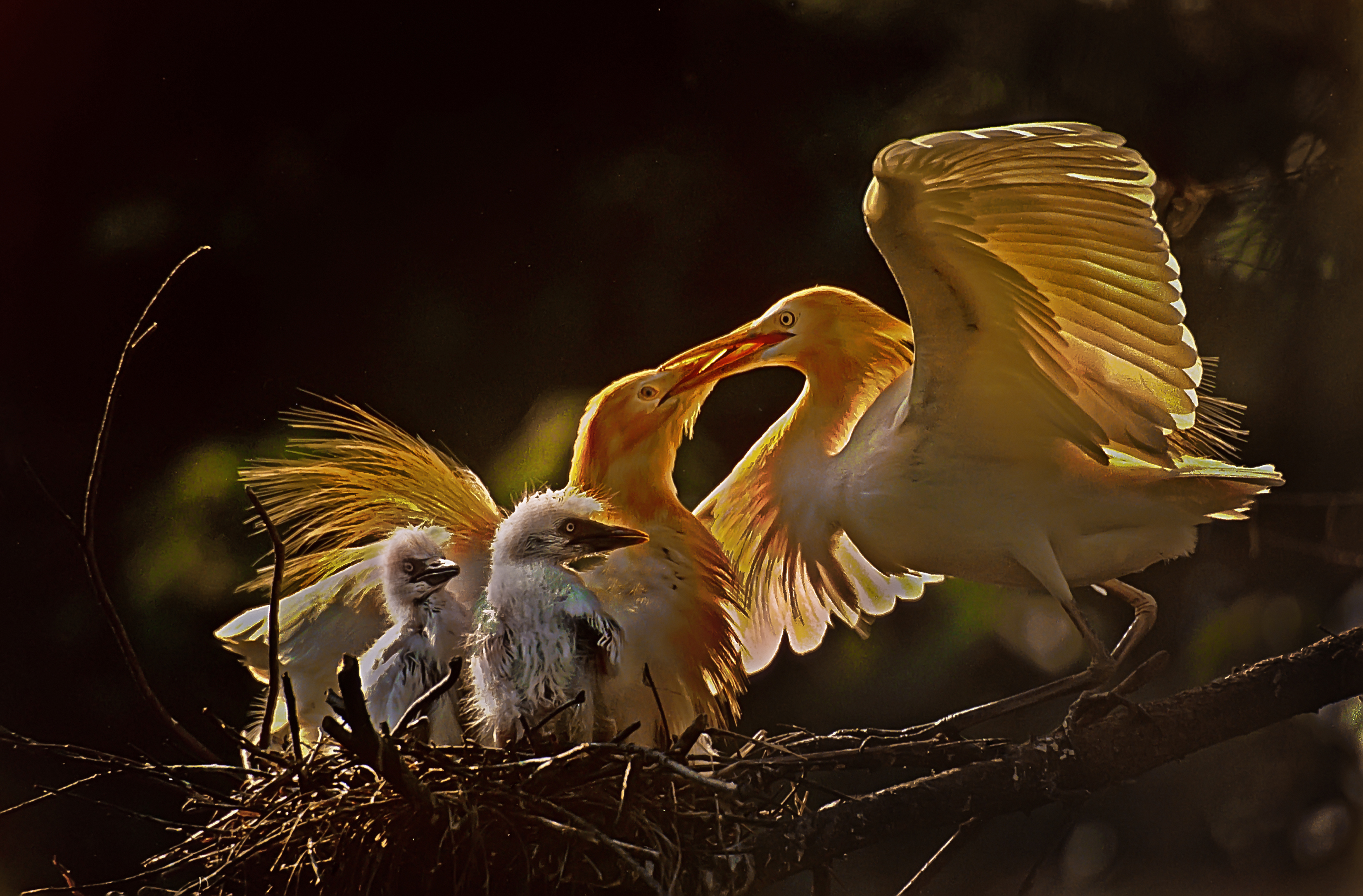 Exhibition dates: September 6 - October 6,2019
Venue: 1F Gallery I of Taichung City Huludun Cultural Center
Chian Tsun-hsiung is an experienced and highly respected Taiwanese photographer. His works have a unique appeal and enjoy wide critical acclaim. The workings of nature serve as his teacher; his respect for nature and environmental conservation prompt him to explore uncharted lands in photography and digital technology in the name of innovation and new breakthroughs.
In 1999, a photograph of cattle egrets won Best of Show in an international photography exhibition held in Croatia. The following year, he held an exhibition themed The Beauty of Taiwanese Egret Habitats at the Concours International de Roses Nouvelles de Bagatelle. This year, he was named "the mentor of Chinese photography" at the 10 Best Global Chinese Photographers award ceremony held in Da Nang, Vietnam.
Mr. Chian holds yet another exhibition featuring the auspicious egret this year: The Wonders of Egret Mangroves. Mr. Chian adores watching the egrets as they soar across the sky in flocks, and wishes to spread awareness towards cherishing and protecting the environment. His long years of observation to understand the egrets' nature, and patience waiting to capture glimpses of their lives from afar can be seen in his works. That is truly something to look forward to!
Updated:2020-08-28 11:59