What We Can't Say, We Sing! Baylor Religious Hour Choir Concert
Date:2016-05-12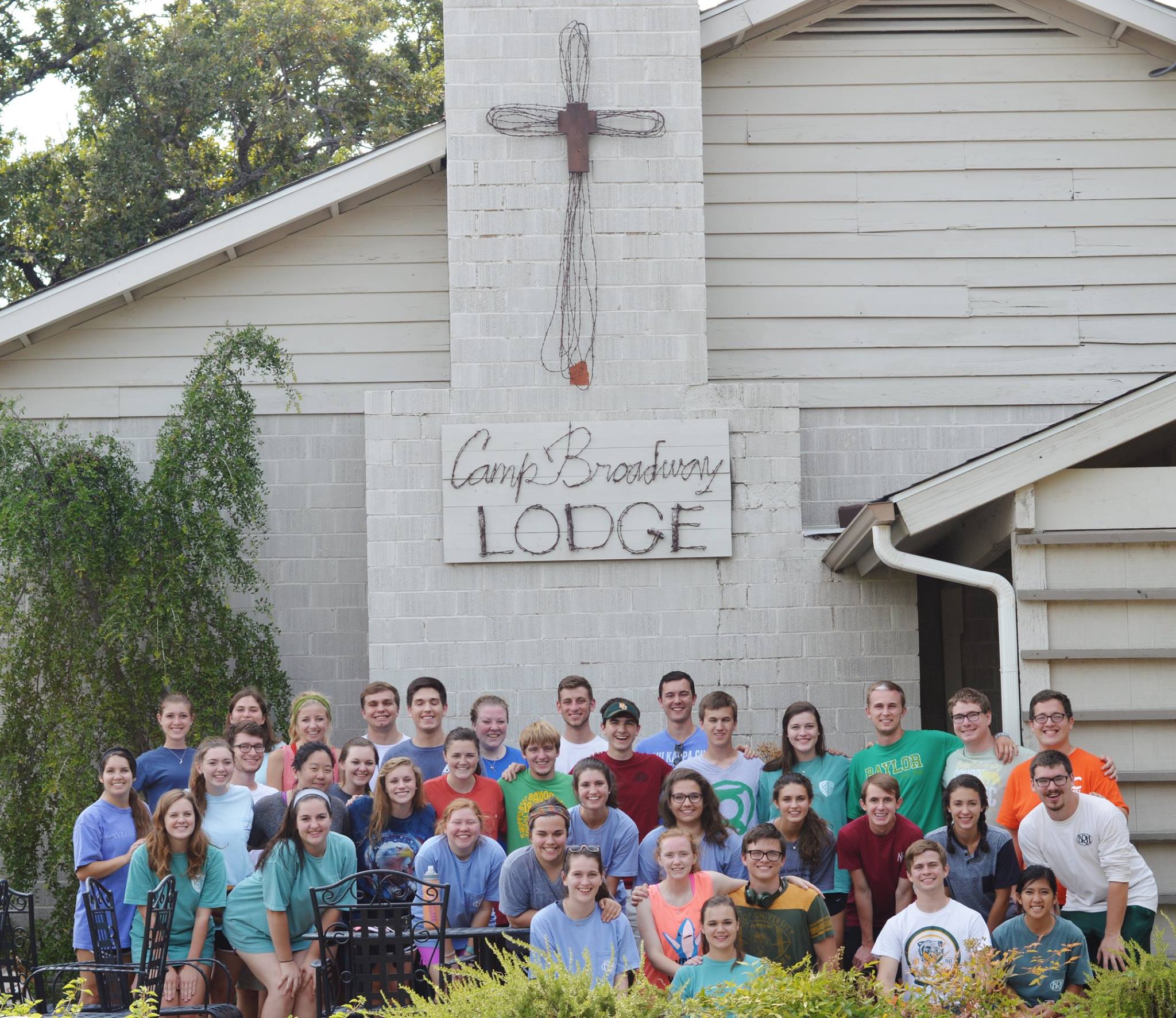 Venue: Recital hall of Taichung Municipal City Huludun Cultural Center
Time:19:30,May 21st,2016
Free admission
Baylor Religious Hours is a choir from Baylor University of Texas, USA. Invited by Todd Blackhurst, an American Pastor at Taichung Baptist Church, Baylor Religious Hour Choir will be coming to Taichung for English language exchange, and will be performing at the recital hall of Taichung Municipal City Huludun Cultural Center on May 21st. The performance will be presented along with students from the music class of Tungshih Junior High School and Taichung Children's choir. Programs include choir music in English, Mandarin, Hakka, Hokkien, and indigenous languages.
Baylor Religious Hour Choir includes 50 students and was founded by Dick Baker in 1948. They have performed across the world and received great responses. The music class of Tungshih Junior High School is the cradle for those talented in music throughout the Tungshih area. They also excel in performing Hakka and indigenous songs. The Taichung Children's choir was recently established on October 2015. Two public performances were held during the past six months, and the choir is dedicated to train children with passionate for music in the art of choir and to cultivate their confidence. The Taichung Children's choir hopes to gain international visibility, and to send warm beautiful messages with their voices.
The three teams have specially prepared choir songs in English and indigenous languages of the Taichung area for this performance, hoping to present music's tolerance and ability to merge different culture and ethnicity, and to give a performance that feasts international and local Taichung audiences. Music has the power to bind people together, despite different hair colors and passports. We sincerely invite and encourage you to bring friends and family to this event.
Updated:2020-05-29 16:21