2016 Korean Culture Performance: Sharing the Beauty of Korea
Date:2016-05-04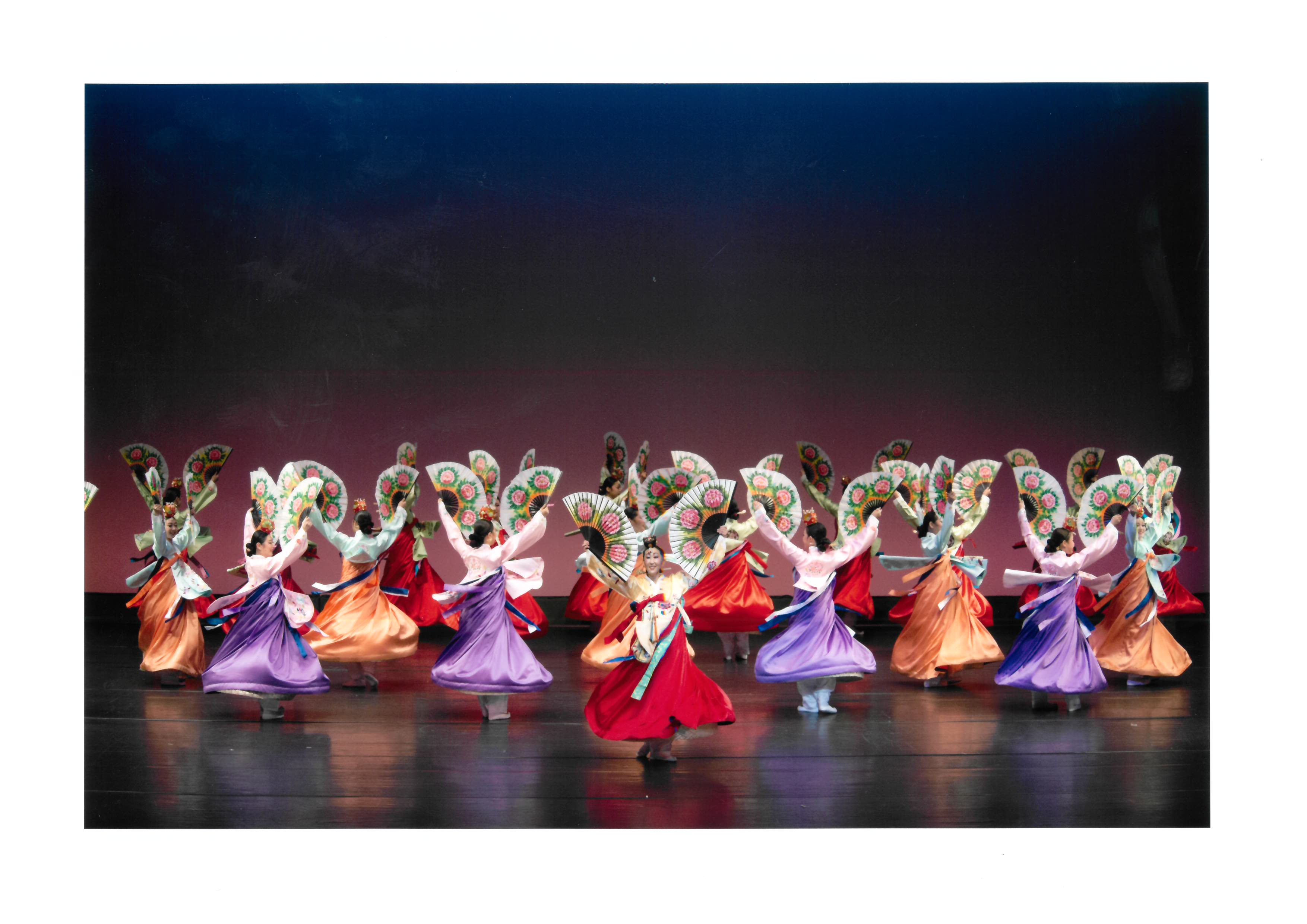 Date and Time: 19:30, May 5, 2016
In order to promote the relationship between Taichung City and Korea, the Korean Mission in Taipei and the Culture Affairs Bureau of the Taichung City Government has co-organized the "Taichung Korean Culture Festival". The festival includes a series of exciting activities, allowing Taichung citizens to learn and experience Korean culture. At 7:30 pm on May 5th, the "2016 Korean Cultural Performance: Sharing the Beauty of Korea" will present performances including popular Nanta and traditional Korean dance at Taichung Municipal City Huludun Cultural Center. "Nanta Highlight Version" is the first nonverbal performance group in Korea. Since 1997, they have performed in 45 countries and 282 cities during the past 18 years. The performance last year was so popular that tickets were hard to get. In order for Taichung residents to learn more about traditional Korea culture, the organizer has also invested significant amount of funds to invite the popular "Tian Yin Zi Dance Group " to perform at the occasion; Taichung and Tainan are the only cities that the dance group will perform in throughout Taiwan.
The "Tian Yin Zi Dance Group " was established by graduates of the Department of Dance of Sungkyunkwan University in March 2000. The group consists of more than 30 members, all professionals, who have gone through more than 10 years of dance education and training. Annual performances and special features are arranged by the group under the leadership of art director Professor Tian Yin Zi . The beautiful Hanbok gowns and graceful dance moves will surely present an enchanting experience for the audience.
This unique Korean performance that combines traditional and modern characteristics hopes to share the beauty of Korea with visitors, and to encourage Taichung residents to learn and experience the rich culture of Korea. Admission for the performance is free of charge. Anyone who is interested can visit the Huludun Cultural Center on May 5th. Seating is on a first come/first served basis and subject to capacity.
Updated:2020-05-29 16:21